What to Expect
Imagine a school that works with you to fit your life and schedule.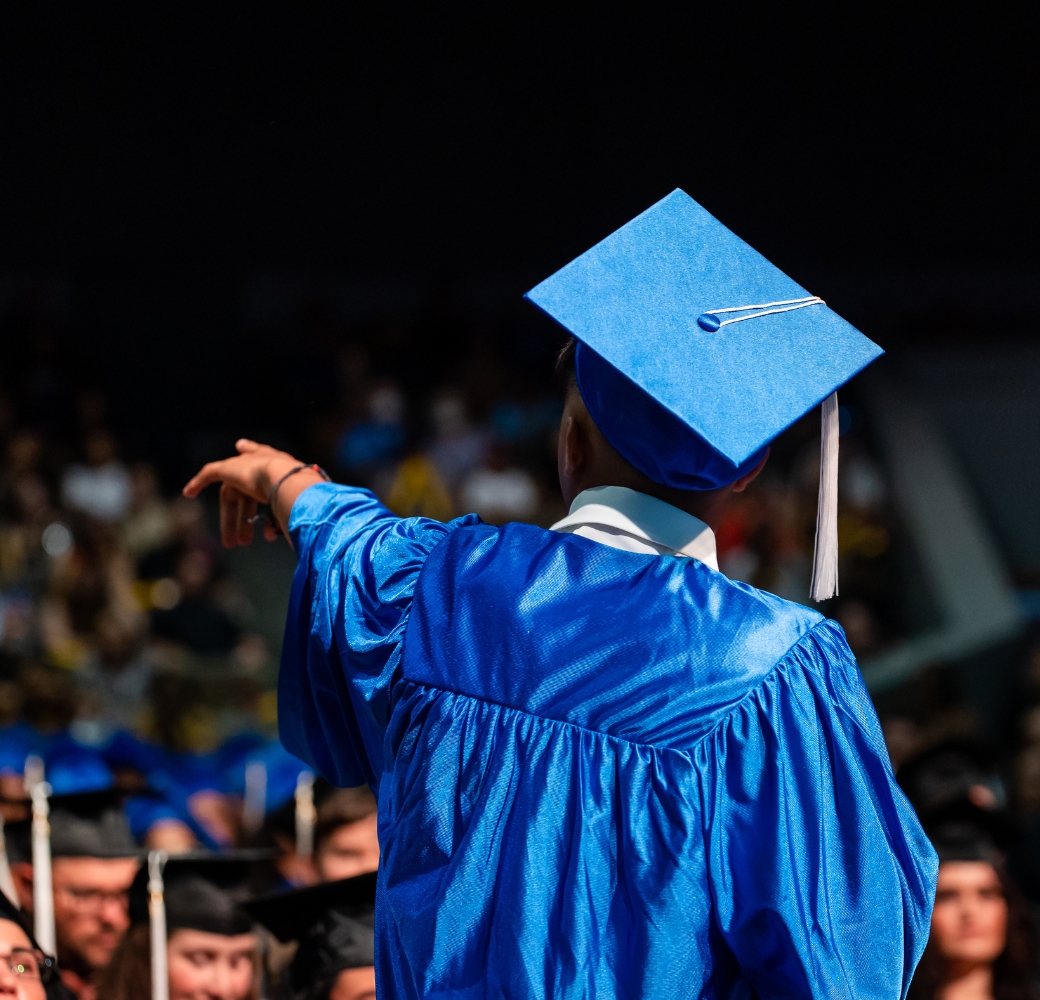 Life can be complicated. That's why our program was created to offer maximum flexibility and customization of your learning experience. We will do everything we can to help you reach your educational goals and graduate with your high school diploma.
Your mentor and instructors will push you to work hard and make sure that you have the right support, encouragement, and access to resources to succeed and graduate!
Admissions
Think Grad Solutions might be the right option for you to finish high school?
We'd love to answer any questions you may have about our program.
Student Support
Providing both online and in-person support for students can significantly improve their academic success.
We offer our students academic supports, basic needs and services to help you succeed.
Graduation
We are extremely excited to celebrate when you earn your diploma!
Upon completing your studies, you're invited to attend our next graduation ceremony. There's no cost to participate.
Post Graduation Support
After you've earned a high school diploma, what's next?
Our commitment to you extends beyond your academic journey. We provide our students with valuable guidance and support to help you chart a course for your future.