Careers
We are always looking for the right people to join our team
Since 2012, Graduation Solutions LLC has been helping students fulfill their potential. We do this through personalized instruction, individual mentoring, excellent curriculum, flexibility, and a progress-based program that does not require minimum attendance or seat time.
We are only able to accomplish these things because we have an incredible group of team members who are committed to serving students. If you are passionate about education, helping students succeed, and providing access to education for under-served populations, Graduation Solutions might be the place for you!
Perks and Benefits
At Grad Solutions, our workplace culture is incredibly important to us and we work hard to take care of our team members. Here are just a few of the things that we do to try and help our team members thrive as a part of the Grad Solutions family.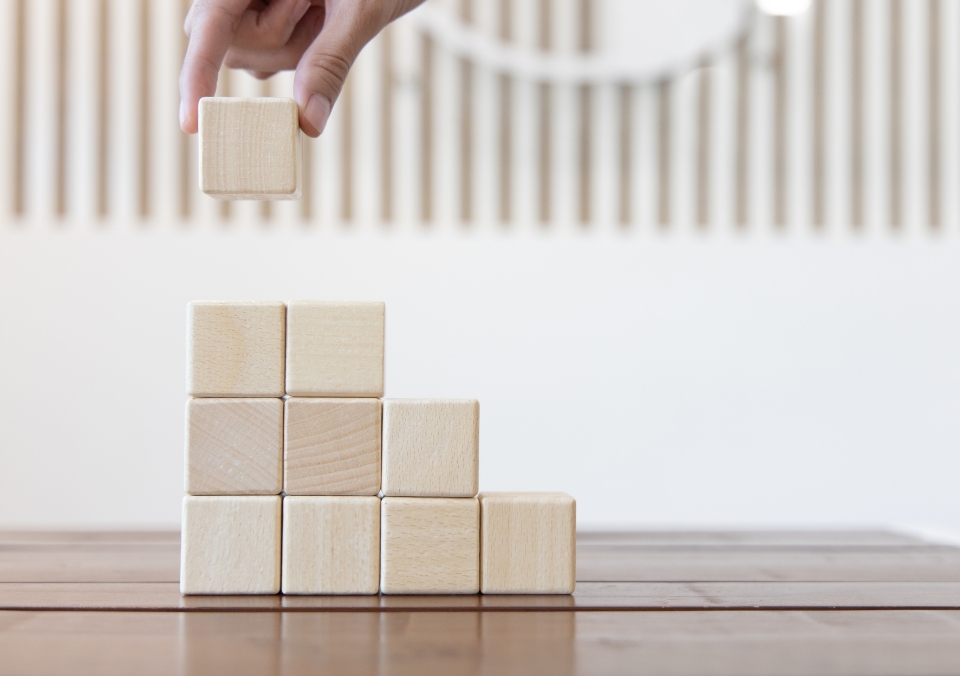 Relax, we've got you covered
We take care of our team members in more ways than one. Our competitive benefits package includes premium medical, dental, and vision coverage for employees and their dependents. Our team members also have access to participate in our 401(k) plan with flexible contribution options including a company match.
Stay informed
We're dedicated to ensuring all employees (including remote team members) have the information they need to do their jobs well. Our All-Staff meetings, weekly email updates, and open-door policies are just a few of the programs we run to bring our departments and team members together to share key aspects of the business across the entire organization.
Work life balance
We believe that healthy people make the best team members! As a result, we provide tools to encourage emotional, physical, and relational growth for our team members. We employ a full-time licensed, professional counselor as an available resource for our staff and families. It's also why our flexible PTO plan encourages team members to take time off so they can come back refreshed. Additionally, we offer all major holidays as paid days off (14 total days annually). We also invest in numerous other resources designed to help our team members lead healthier lives.
We value our people
Success at our company is always the result of hard work by our team members! We want our team to share in the profits when our company is doing well. As we are profitable, we offer a performance-based bonus program for team members. Lastly, because we prioritize professional development and continual improvement, we provide access to numerous professional development seminars and resources each year. We even have a tuition reimbursement program so that our team members can keep growing their skills and knowledge!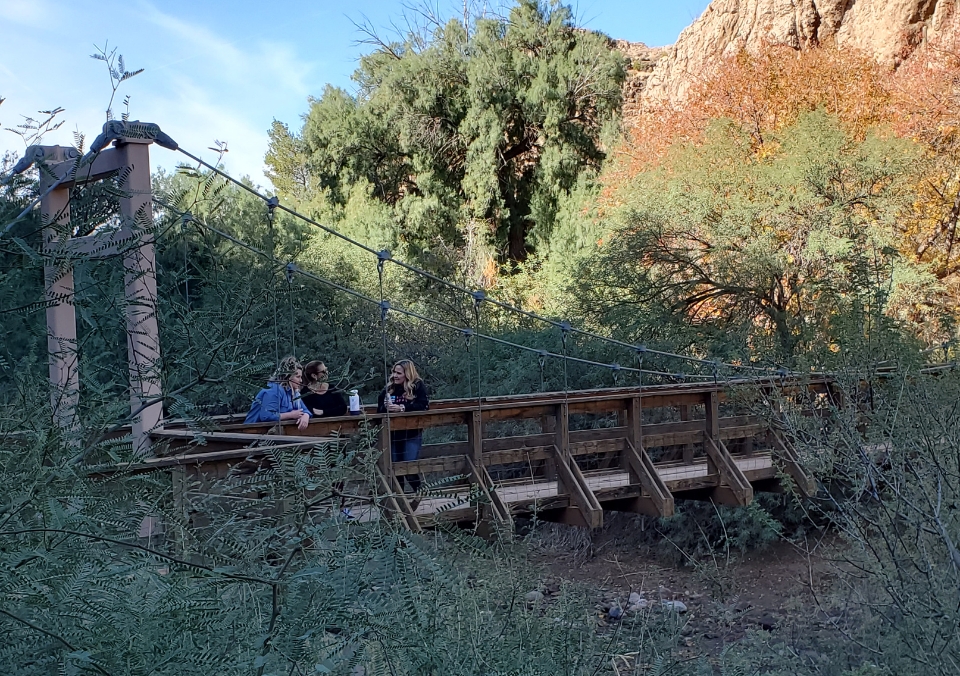 Live it up
One benefit of having amazing coworkers is enjoying each other's company, and we make up some good excuses to have fun together. Throughout the year, we've hosted events like afternoons at the ballpark or trips to the lake. With such an amazing climate here in Arizona, we have hiking groups that hit the trails together and weekend camping trips that feature family-friendly events and activities. Oh, and our holiday parties have been known to get a little fancy.
We give back
Offering our time, sharing our resources, and investing financially in our communities has been one of the foundational principles at Graduation Solutions LLC since our inception. It's why we prioritize community service and work hard to put our money where our mouth is. As a team member, you will get to participate in numerous company-wide community service events and projects each year as we give back to our local communities together.
Interested in joining our team?